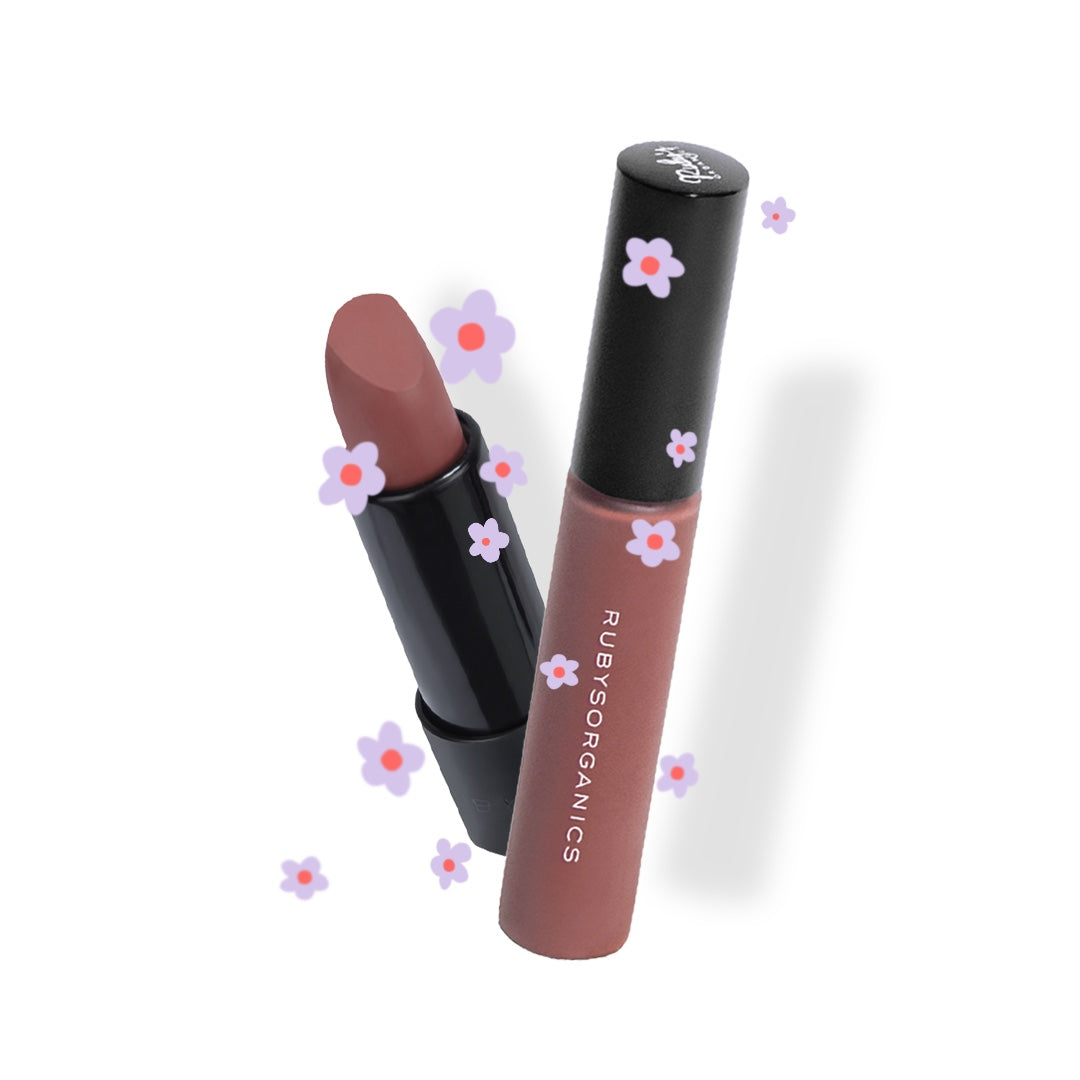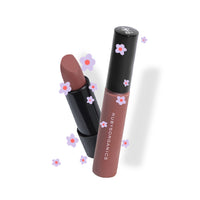 Combos
Lipstick & Lip Crème
Pick 1 lipstick + 1 lip crème
Choose 1 richly pigmented Semi-Matte Lipstick for comfortable wear throughout the day, and a creamy, highly pigmented Lip Crème formula that leaves your lips feeling super nourished. Buy at a value price - for lips that feel healthy and nourished.
🚚 Order dispatch in 24-48 hours!
Beauty for Everybody
At Ruby's Organics, we want to encourage a culture that supports and values individuality and self-expression over anything else. We cannot make false promises and claims because truly, the journey to discovering beauty is inward and transcends far beyond the surface. Everybody deserves to feel beautiful and makeup is simply a tool.
Our goal is to bring you clean, uncomplicated, and purposeful products built on innovative
plant-based formulas that do more than just sit on the surface but add nourishment with active skin-care ingredients.