Let's Start With Our Eye Products.
Incredibly clean and non-toxic.
Gentle and truly nourishing.
swipe to see our combo deals
Quick-set Liquid Eyeshadow
Crease resistant and long lasting liquid eyeshadows in high impact colours.
Oh-so easy to use!
EVERYTHING YOU NEED TO ADD A LITTLE CLEAN DRAMA.
Lip Products
Comfortable, clean and generously pigmented.
Swipe to see all the lippies
Bestselling Colours and Formulas
the
CLEAN BASE
Think real skin, but better.
Perfect pairings of lightweight foundation and concealers that go beyond makeup to give you value-added skin are benefits.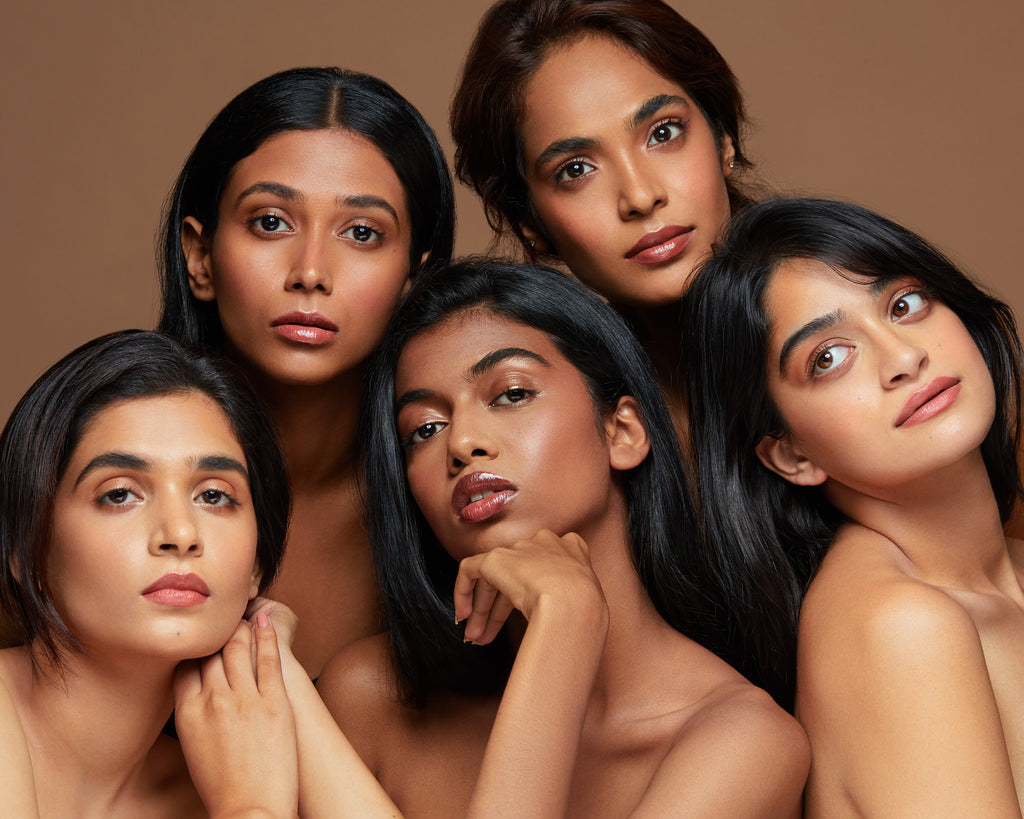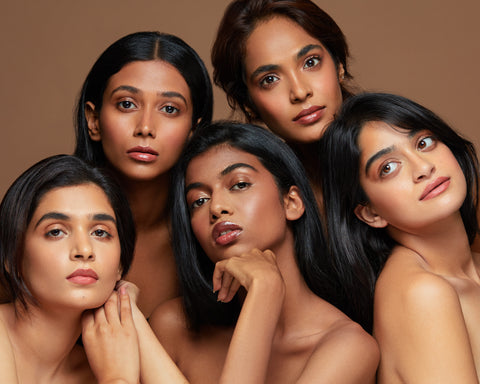 Cult-Favourite Crème Pots
Creamy and Pigmented formulas for your lips and cheeks.
Beauty for Everybody
At Ruby's Organics, we want to encourage a culture that supports and values individuality and self-expression over anything else. We cannot make false promises and claims because truly, the journey to discovering beauty is inward and transcends far beyond the surface. Everybody deserves to feel beautiful and makeup is simply a tool.
Our goal is to bring you clean, uncomplicated, and purposeful products built on innovative plant-based formulas that do more than just sit on the surface but add nourishment with active skin-care ingredients.