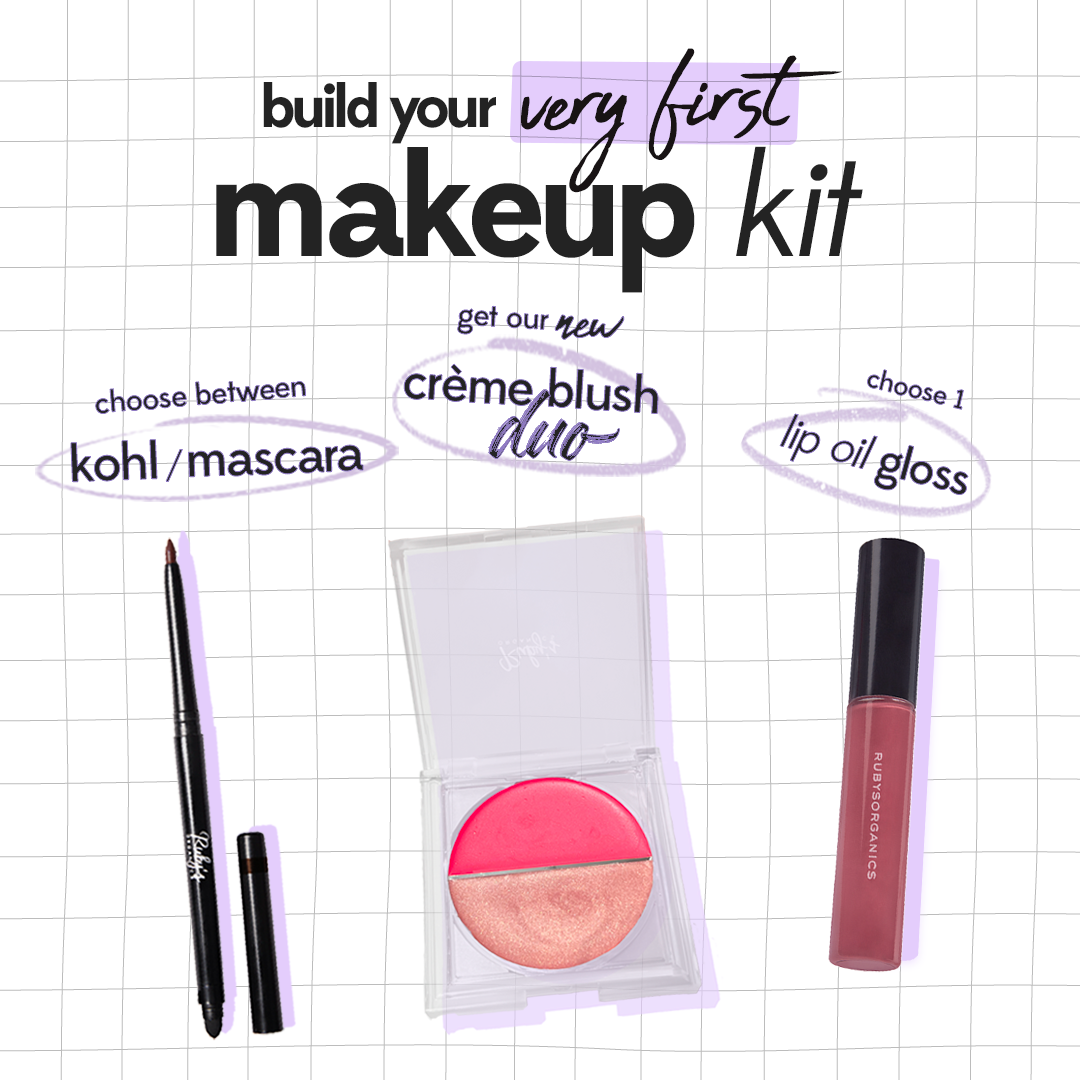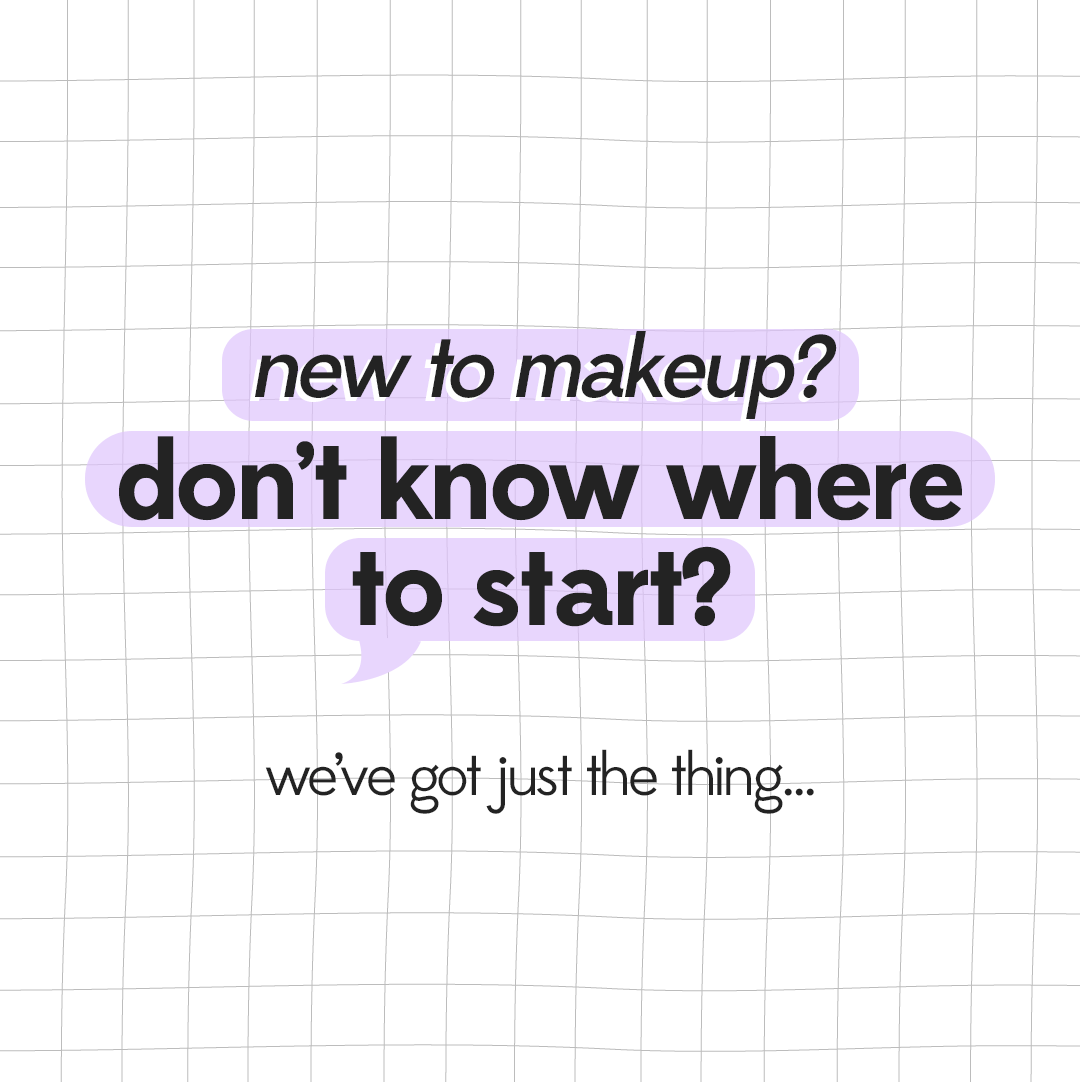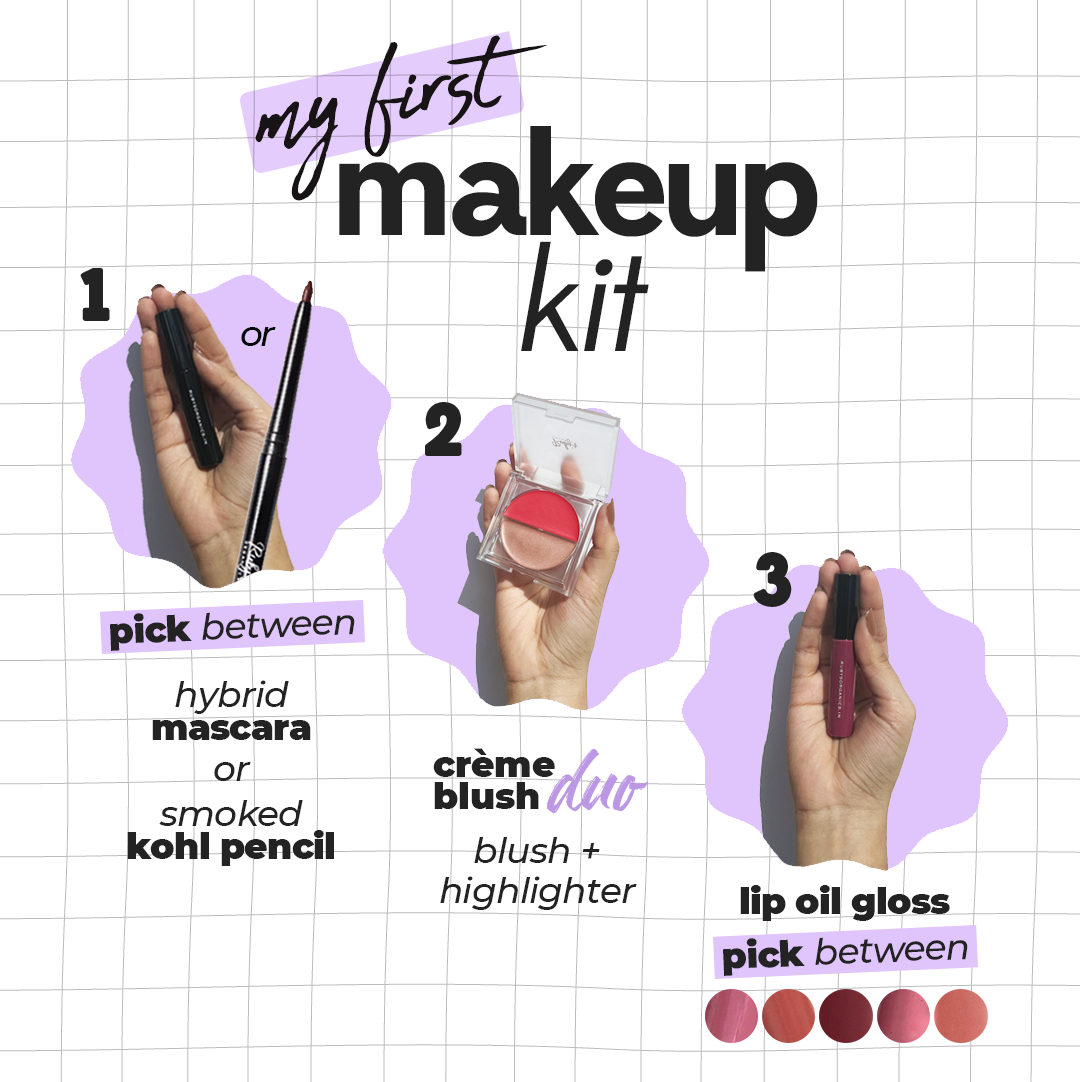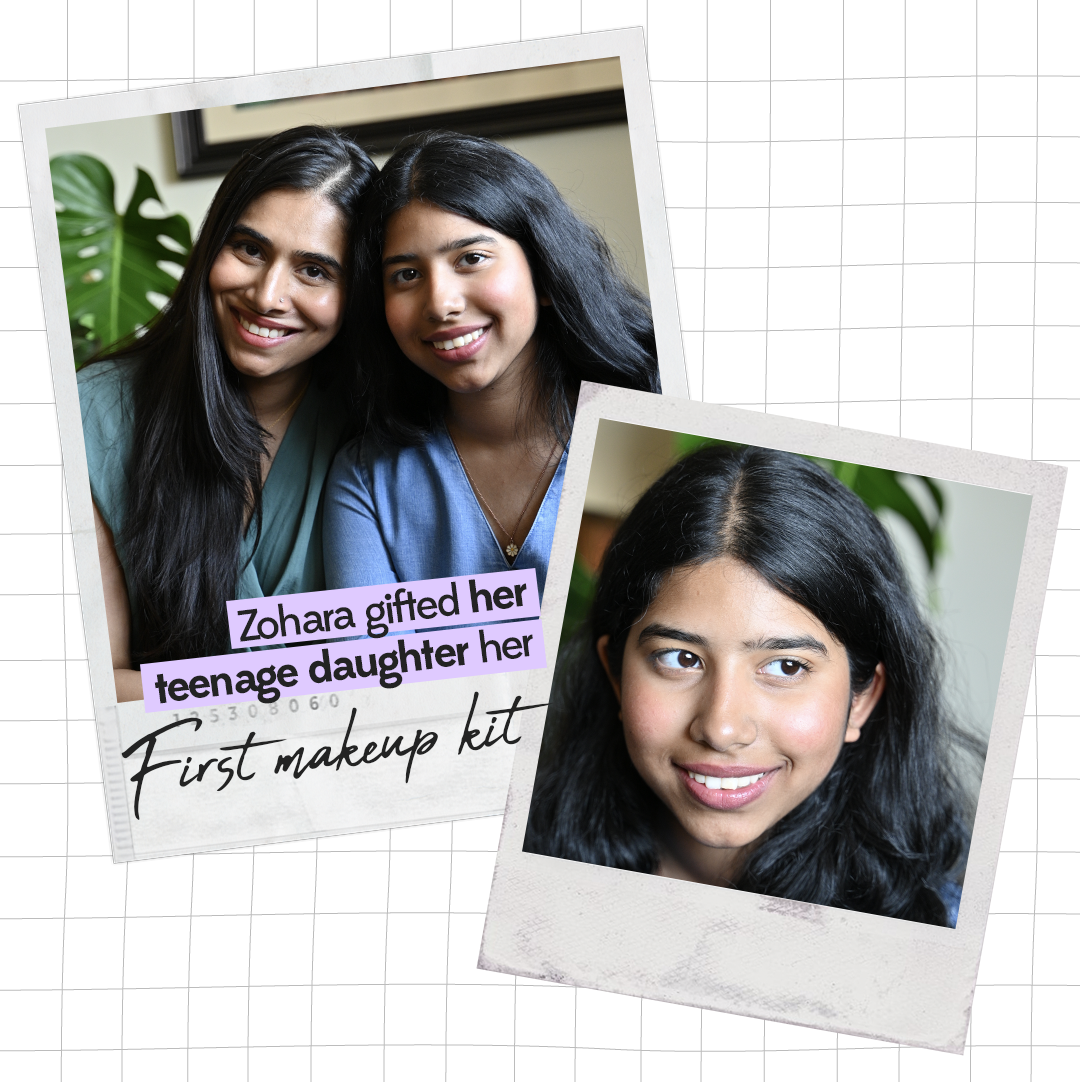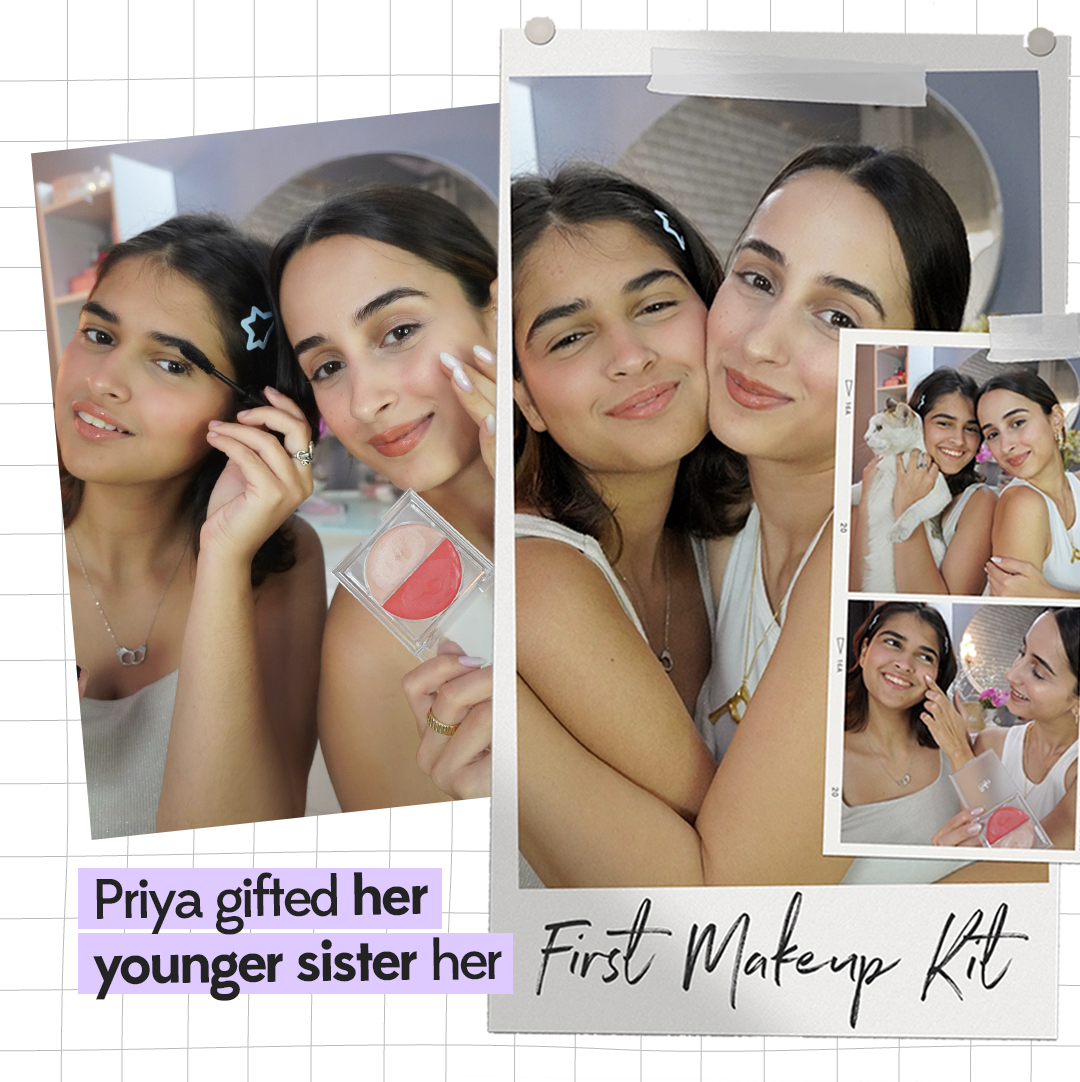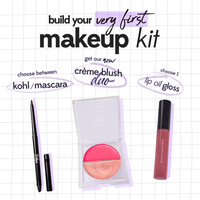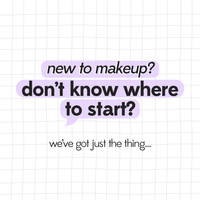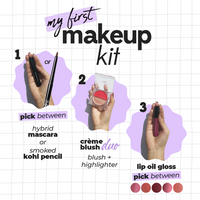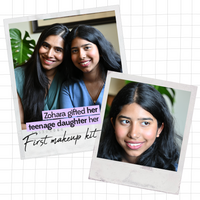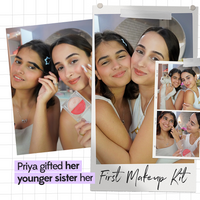 Build Your Kit
My First Makeup Kit
Easy products for beginners
Your journey to easy and skin-loving makeup, starts here! Save upto Rs. 500 when you create your First Makeup Kit with us!
To all our fellow beginners - this is our love letter to you. Introducing an uncomplicated, user-friendly bundle of our best multitaskers, which not only makes getting ready a breeze, but also enjoyable. Made with skin-loving ingredients that will hug your skin with nourishment, you just won't get enough! And all at a VALUE price! So don't just dip your toe into the pond! Take the plunge into the ocean with Ruby's! We'll keep you safe, we promise 😘
How bout some travel sized lip cremes as well
U guys did amazing with lip creme . Please make some mini lip cremes as well just like the mini lip oil glosses
Beauty for Everybody
At Ruby's Organics, we want to encourage a culture that supports and values individuality and self-expression over anything else. We cannot make false promises and claims because truly, the journey to discovering beauty is inward and transcends far beyond the surface. Everybody deserves to feel beautiful and makeup is simply a tool.
Our goal is to bring you clean, uncomplicated, and purposeful products built on innovative
plant-based formulas that do more than just sit on the surface but add nourishment with active skin-care ingredients.